We provide massage and wellness treats at all sorts of events up and down the country. From corporate conferences to charity runs, we've found that massage works everywhere on every 'body'.
why have massage at your event?
it makes your guests feel…
Relaxed

Re-energised

Cared for

Generous (useful at fundraising events!)

At ease

Happy

As well as many more wellbeing benefits.
it makes you look…
Where does massage work well?
award ceremonies
brand campaigns
company days
conferences
charity events
christmas parties
exhibitions stands
film sets
private parties
product launches
recording studios
team building days
weddings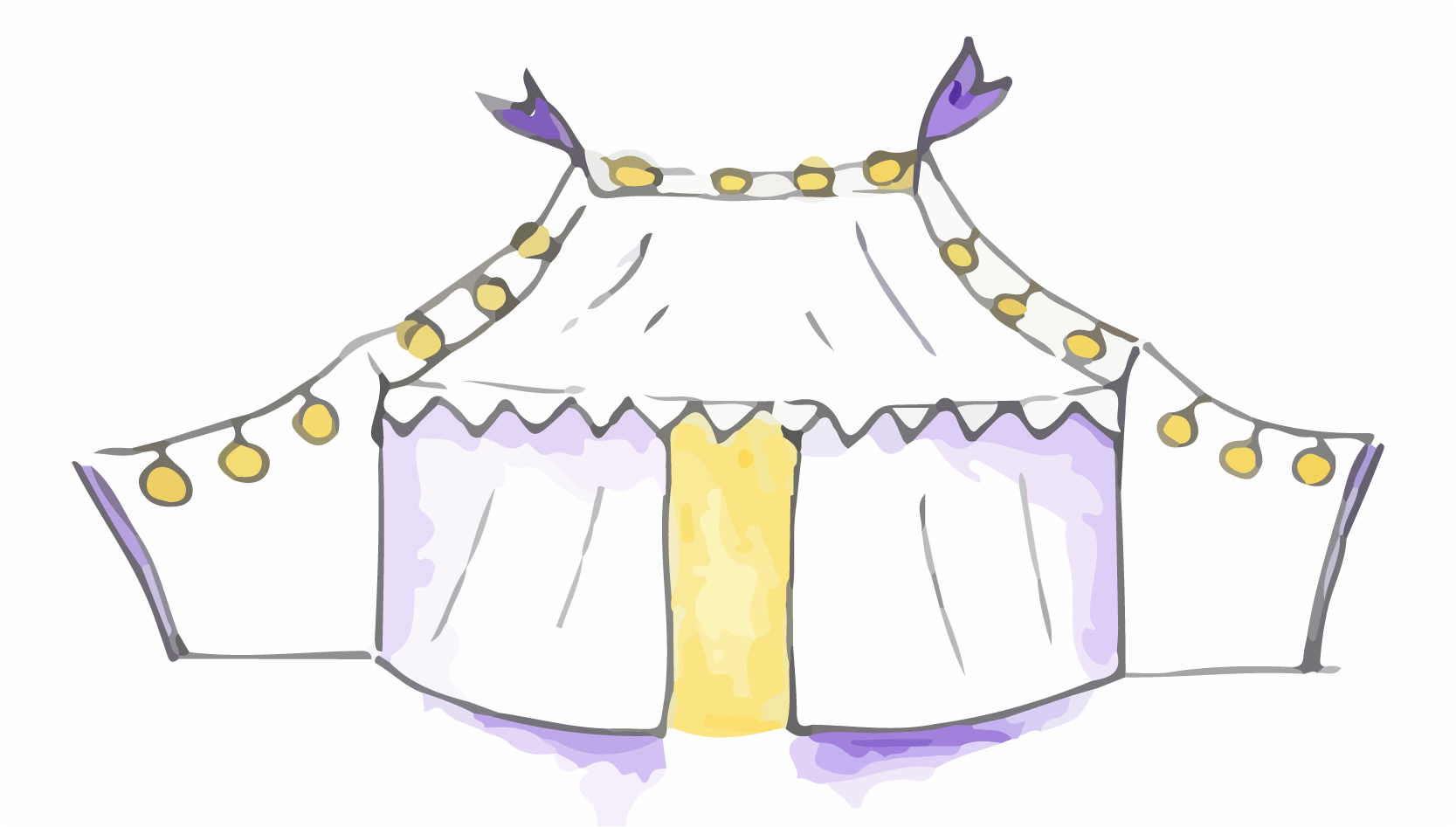 Massage works anywhere you would like people to feel appreciated and at ease
promotions & branding
People often like to incorporate massage into their marketing campaign as a fun and generous gift for passers by. Sometimes sponsors provide massage as part of a larger event.
Our team would be happy to wear a branded uniform and help out in any way we can.
Whatever your needs, our friendly and experienced Stressbusters are here to create a special and unforgettable day for you.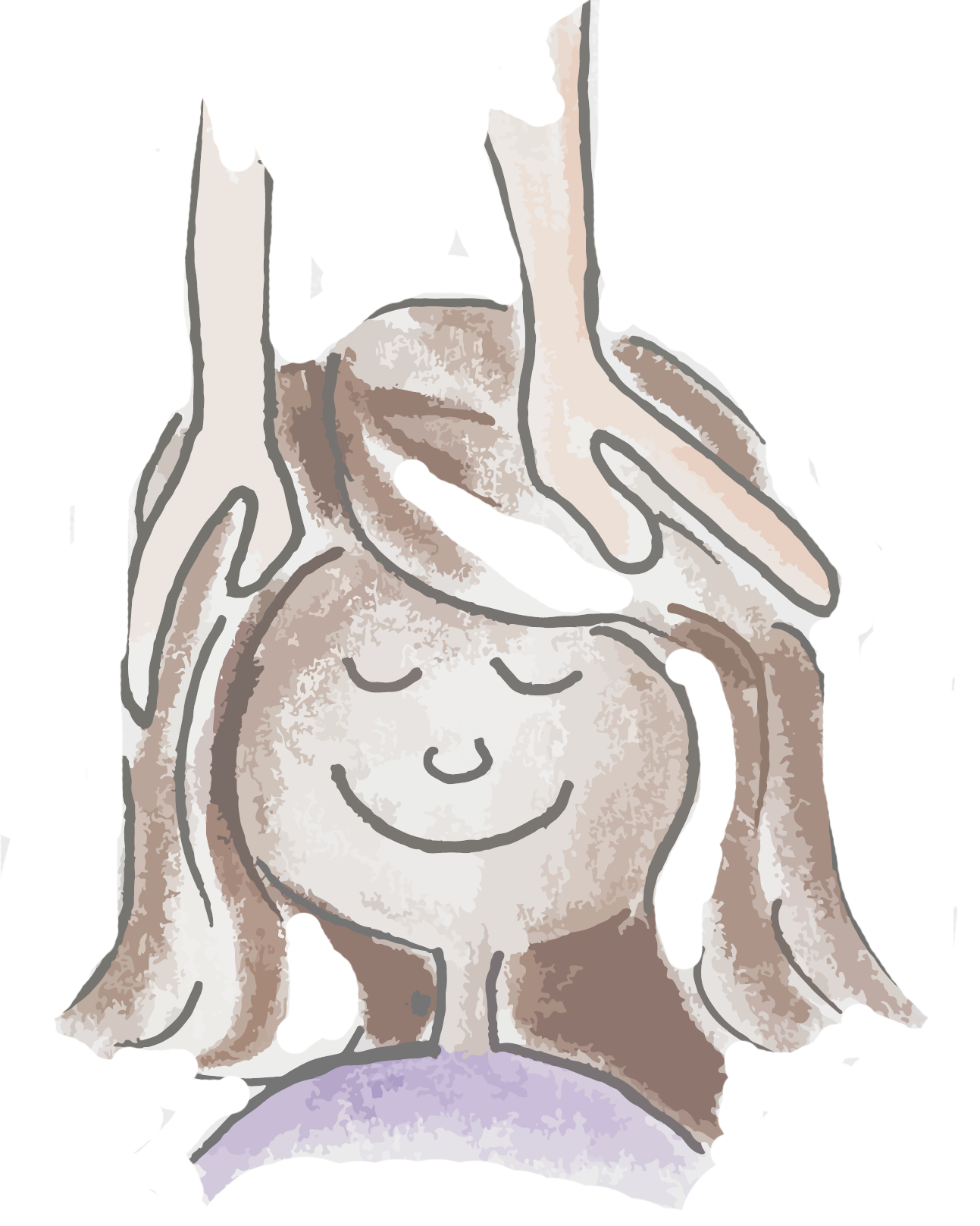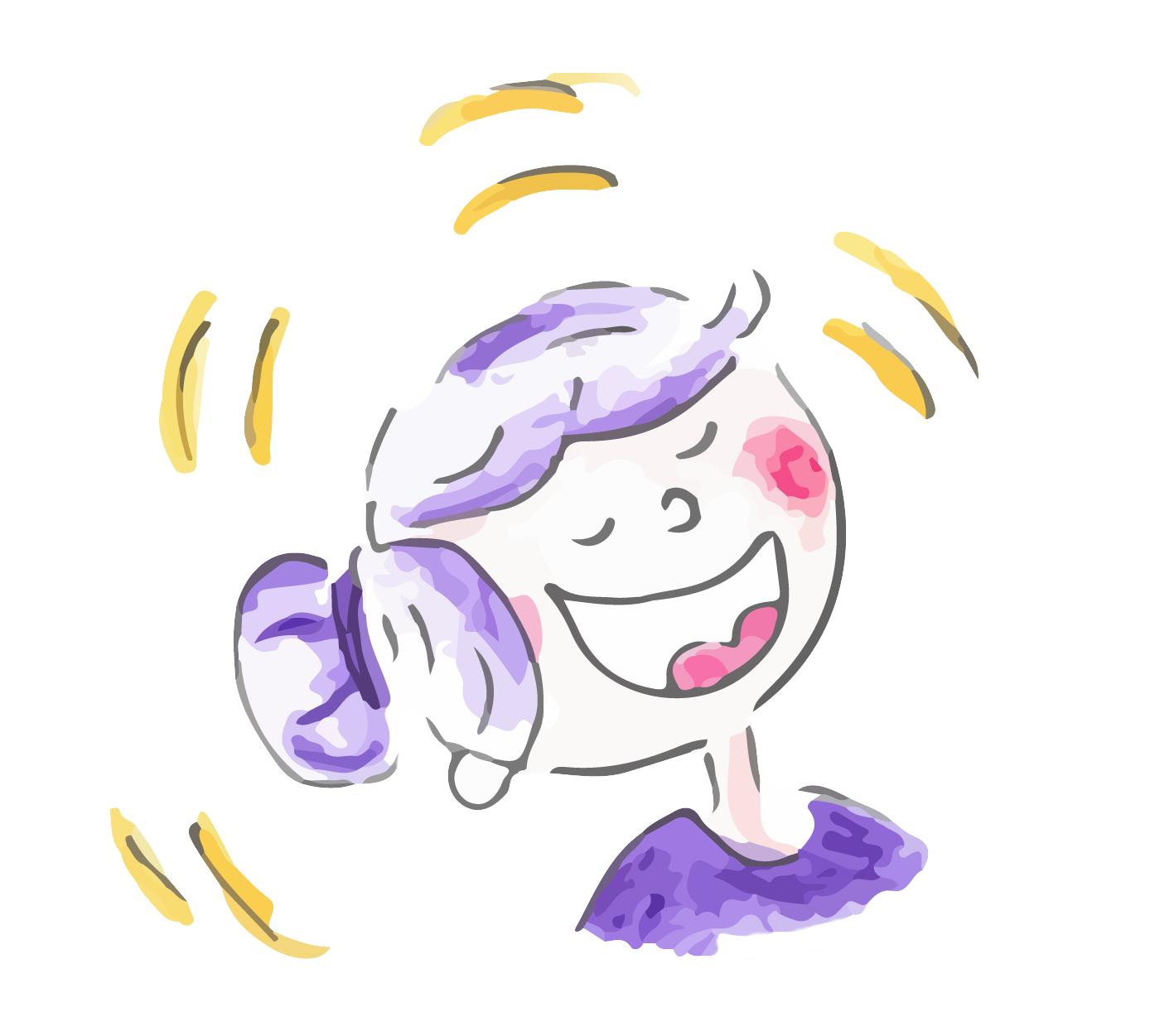 We LOVE working at events and providing that 'perfect touch'.
As well as massage we also offer classes, group activities and other complementary therapies to treat your clients or customers to a truly special day.
Give us a ring or email an enquiry with your requirements and we will do everything in our power to make your day stress free, informative and fun!