About Us
the beginning
Opening in 1991, Stressbusters registered the first mobile office massage company in the UK.
We believed that massage could reduce stress, improve moral, lift moods and release tension, aches and pains.
We wanted to share these benefits with people that needed them the most and that meant we would target busy staff in the workplace. Most people were overworked and had no time to seek out massage (and some were too afraid to try).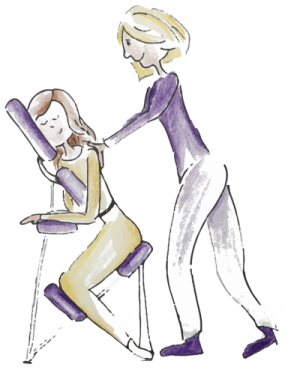 the obstacle
Back then massage was perceived as new-age and hippyish. Some thought, it involved something untoward. Others just simply did not understand what they could gain from massage. But Stressbusters was determined to reach as many people as possible and make massage mainstream.
Starting at MTV and other media companies we eventually became welcome at small and huge financial institutions in the City of London.
We have now massaged tens of thousands of people, in every industry imaginable, all over the U.K. and abroad. From shelve pickers to Beyonce Knowles.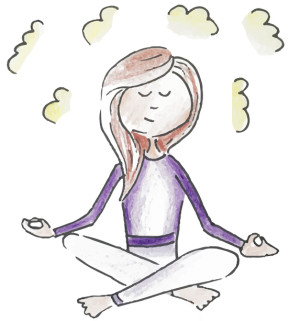 the wellbeing industry
In the last 20 years companies have actively encouraged employee wellbeing. Google even employs a Chief Happiness Officer and Apple has had employee massage for the past thirty years. For many staff and employers massage is at the top of the list of must have benefits.
It is now widely recognised that mental and physical health plays a big part, not only in our personal wellbeing but also our ability to perform at work.
We are proud to have pioneered office massage and to be at the forefront of what is now a well-respected industry. Long live the wellbeing revolution!!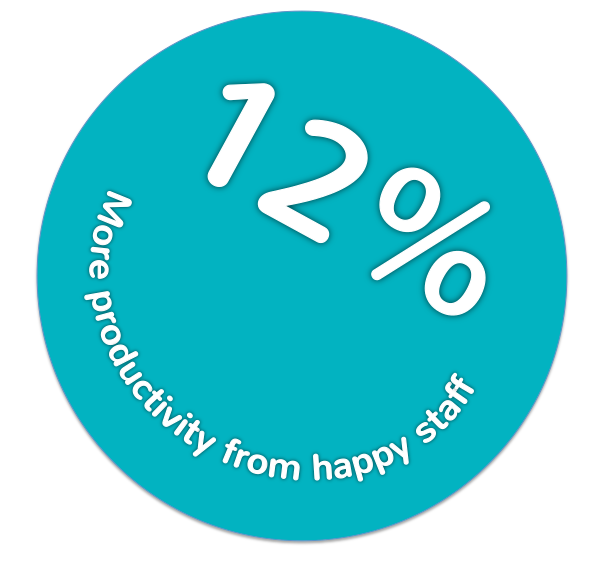 the school
In 1997 we teamed up with David Palmer, the man who not only invented the funny looking chair we all know and love but the game changing massage routine that goes with it. He had heard about the work we were doing and asked us to represent his good name in the UK.
We now run Touchpro UK, the only school in the country that teaches the original chair massage technique. This tried and trusted technique is not only an amazing experience for the client but also a practice that is safe and energising for the massage practitioner.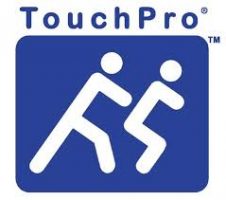 the shop
Stressbusters are distributors of Stronglite and Earthlite massage chairs and couches. We believe these to be the strongest and most versatile on the market, and wanted somewhere where massage practitioners could buy easily and cost-effectively from the UK. You can find these in our online shop.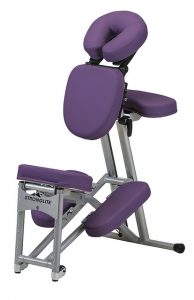 the services
Alongside onsite massage and training, we also specialise in workshops and classes aimed at improving physical and mental wellbeing. These range from Yoga and Mindfulness to our popular 'All in the Mind' workshop; which gives participants the tools and techniques to manage life under pressure.
Our services are designed to reduce stress and put smiles back on faces.