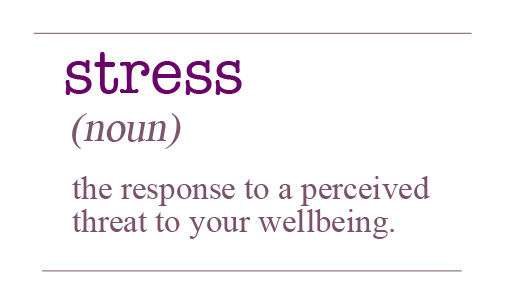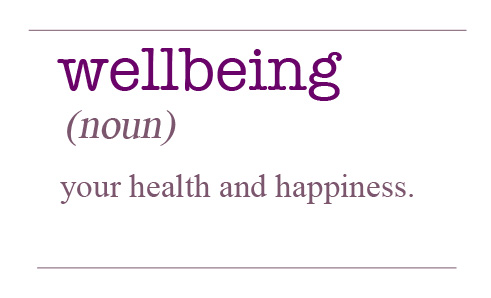 the stress response is what happens when you are told by your senses there is a danger afoot.
This perception of danger activates your sympathetic nervous system, releasing the stress hormones cortisol and adrenaline into your blood stream.
Basically, it pushes a big red button and sets off an alarm. Causing your body and mind to go into high alert.

Your breathing quickens (so you can get more oxygen).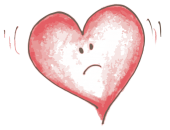 Your heart beats faster (getting more blood to your muscles).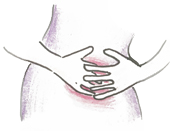 Your tummy feels funny (your digestion is halted, to save energy).

You feel a surge of energy (your liver releases extra glucose).